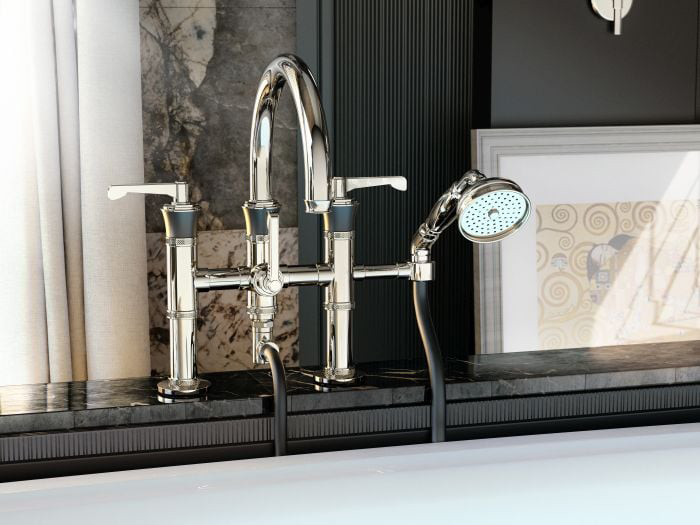 Discover Vignola by Graff Design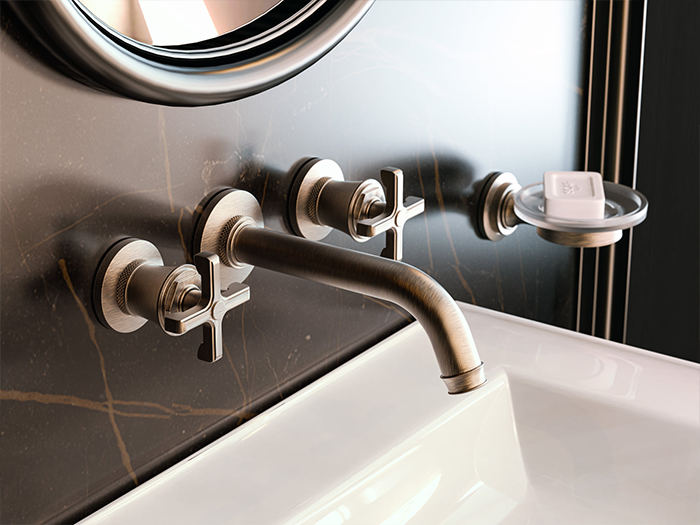 The Vignola Collection from Graff design draws inspiration from Bologna's iconic porticos.
It's inspired and named after famed Architect Jacopo Barozzi Vignola,
Who is considered one of the greatest Italian architects of the 16th century.
His works include The Palazzo dei Banchi and St Peter's Basilica.
.