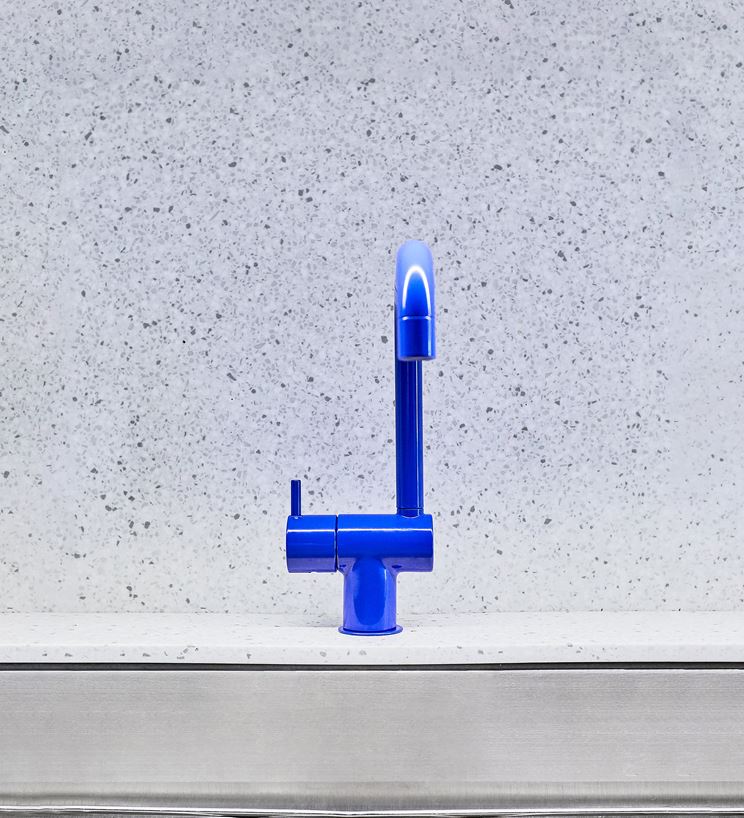 An exploration into colour
Arne Jacobsen, the Danish designer behind the VOLA taps first created in 1968, knew that through material and colour, he had the power not only to design, but to define a whole atmosphere.
After realising that colourful taps could form an essential part of a scheme and help create characterful spaces, in 1970, VOLA selected ten expressive hues. These injected personality into its range of kitchen and bathroom taps and for the first time, bathrooms and kitchens were new arenas for personal expression.