Alape
Alape has been working successfully for many years with three award-winning partners who are active internationally in design and architecture. In this way, Alape guarantees a consciously uniform design language, the high quality of which is subordinate to the architecture of the room. Aesthetic solutions from Alape offer individual answers to these demands. As an expression of our personality, they enable a union of the human being and design, character and living environment. 
The clear shapes and puristic design are just as characteristic as the high quality and the precise processing of all the materials.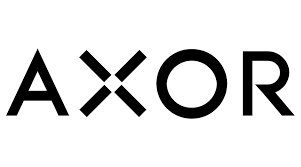 AXOR
AXOR – Form Follows Perfection
The 'Design' brand for bathrooms
Pioneering ideas: collaborating with global renowned designers (i.e. Philippe Starck, Antonio Citterio, Jean-Marie Massaud) since 1993
Perfection in all its dimensions: In the design. In the technology. In every innovation. In every detail.
Individuality in the bathroom: products tailored to individual needs
AXOR FinishPlus: For that ultimate personal touch: 15 special Finishes from gold to black chrome

AXOR  Signature: Exclusive service that transforms a product into a one-of-a-kind item: lengths adaption and inscriptions.
Guarantee, quality Germany engineering
All products carry a minimum 5 year manufacturing guarantee
Spare parts had for 15 years after product discontinued

Dornbracht
Since 1950, this name has signified the production of high-quality designer fittings and accessories for the bathroom. Aloys F. Dornbracht GmbH & Co. KG, is a third-generation, medium-sized family company, whose products have have received numerous awards and significantly shaped the decor, architecture and functionality in bathrooms and kitchens. This global player, with its head office in Iserlohn, enjoys a reputation throughout the industry for being highly-innovative, because it has the flexibility to respond to change and progress and quickly implement forward-looking concepts all along the added-value chain. This safeguards its location and regularly reinforces the company's clearly expressed belief in "Made in Germany". Dornbracht's long-term commitment has also established it as a relevant protagonist in the European cultural scene.

Fantini
As a family and a company, Fantini has always been deeply rooted in Pella, on the shores of Lake D'Orta. Design is part of the company DNA and the heritage of it's long experience of production: Fantini invent and produce with a clear and ambitious goal that they never fail to meet: invention, design and technology must proceed together, as inseparable elements of creation targeted to seek perfection, with the strong conviction that innovating even the smallest detail of this production microcosm can contribute to improving the quality of life.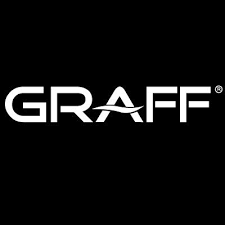 Graff Design
GRAFF's designer faucets and shower fixtures bring a new way of enjoying water and life, and pay homage to the most precious natural resource of our planet. They celebrate the same great creative force that raised skyscrapers as well as rainforests and take you to the ideal point where nature, man and technology meet, on the common ground of pleasure and beauty.
They make your bathroom a unique space to be in, like a new dimension that needs to be experienced before being explained. A dimension of wellness and excellence.

hansgrohe 
hansgrohe – Meet the beauty of water
The 'Premium' brand for bathrooms and kitchens
Modern design and refreshing high-quality products
Bathroom: Taps and mixers for wash basins, showers, and baths, shower heads, shower sets and systems, accessories
Kitchen: taps, sinks and combi units
Guarantee, quality Germany engineering
All products carry a minimum 5 year manufacturing guarantee
Spare parts had for 15 years after product discontinued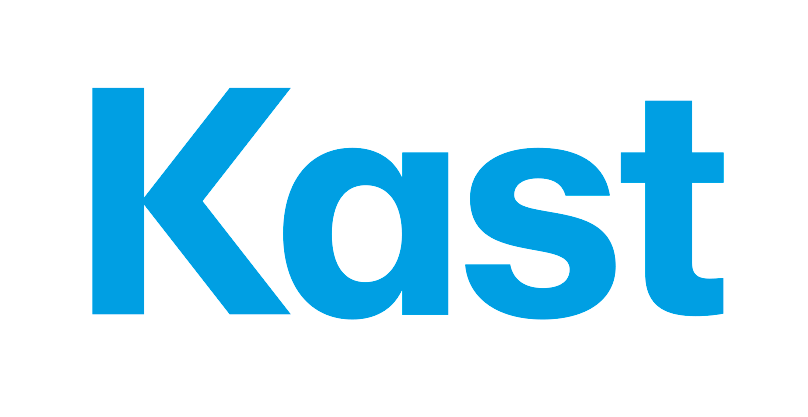 Kast Concrete Basins 
We are Kast. A design-led business based on the edge of Sherwood Forest, in the heart of the UK. Specialists in the design and manufacture of real concrete, we produce the world's leading and original collection of contemporary concrete basins.
All Kast products are made from traditional, aggregate-based concrete. Real, authentic concrete using limestone from local suppliers alongside specially sourced sands and high-quality pigments that are carefully blended to produce the most aesthetically refined concrete mixes anywhere in the world.

Lefroy Brooks
Lefroy Brooks is the manufacturer of classic British bathrooms.
All taps are hand cast, hand forged, hand polished and hand assembled.
Our luxury goods cover brassware, chinaware, baths and marble consoles produced in Massa Carrara.
From our archives we have produced a historically referenced range of essential bathrooms. Our story spans the last century from the tap's domestic origins in the late Victorian era through to the beginning of a new millennium.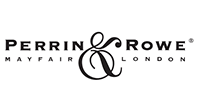 Perrin & Rowe
All Perrin & Rowe products are designed and manufactured in Britain. They aim to offer the world's finest range of kitchen and bathroom products.
They are driven by engineering excellence. They use state of the art manufacturing technology to support their traditional methods and skills.
Their brassware is made from low lead brass of the highest quality available. The surface is plated to a thickness that exceeds industry standards, ensuring a deep, protective coating that is resistant to wear and pleasing to the eye.
Perrin & Rowe specifically manufacture for different markets around the globe. No additional adapters or converters are required for installation.

Quooker
The new kitchen must-have. Quooker: the tap that immediately dispenses boiling water. Tap on the worktop, tank underneath. A 100% Dutch invention taking over the world.
You can choose between a separate boiling water tap with accompanying mixer tap, or the Quooker Flex or Fusion: a single tap for hot, cold and boiling water. Ultra-safe, super-efficient and available in eight tap designs and three finishes.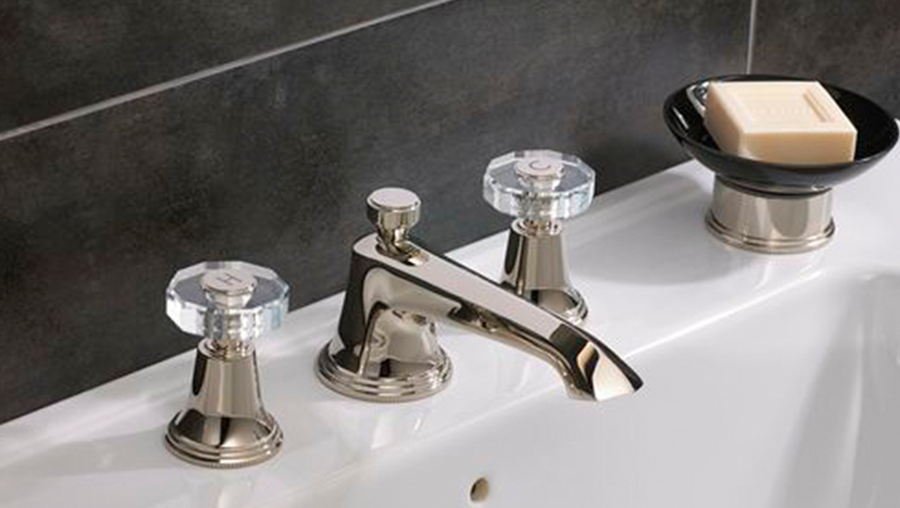 Samuel Heath
It is almost two centuries since the first machines began to turn at Samuel Heath's factory in Birmingham, at the heart of England. Craftsmanship and integrity were our core principles then and remain so now as we approach manufacturing and design with an authority afforded by confidence in our heritage.

Swadling Brassware
Swadling Brassware was founded by Jeremy Swadling in the 1970s from a small workshop in Petersfield, Hampshire. Today, Swadling Brassware remains focused on driving Brassware innovation, passionate about working with Classic design and dedicated to creating quality pieces, crafted and finished as carefully as the one-offs in Jeremy's first workshop. The Swadling Brassware factory is still based in Waterlooville, Hampshire where all Shower Assemblies, Basin Mixers, Bath Mixers and Accessories are manufactured, plated and polished; operating with an expert team some of whom have worked with Swadling since the early days

Vola
Vola is perfect Scandinavian craftsmanship manufactured from the finest materials
Vola is manufactured in the Vola factory in Horsens, Denmark by a dedicated and quality-conscious staff that is proud to supply only the most perfect quality.
At Vola, quality is part of the culture. Only perfect products are good enough for the Vola customer. It takes years of training and experience to be able to bend a spout in the perfect Vola way, produce perfect soldering and a perfect surface. Vola is Scandinavian craftsmanship supported by the latest technology.

Volevatch
Passionate restorer and creative genius, Serge Volevatch designs his faucets as works of art. Each creation is an opportunity for him to defend a century-old know-how imbued with an enlightened vision where the usefulness and beauty are one. A modern production tool, the use of the best materials associated with a personalized and passionate service are worth today to Volevatch the unanimous recognition of its peers all over the world.