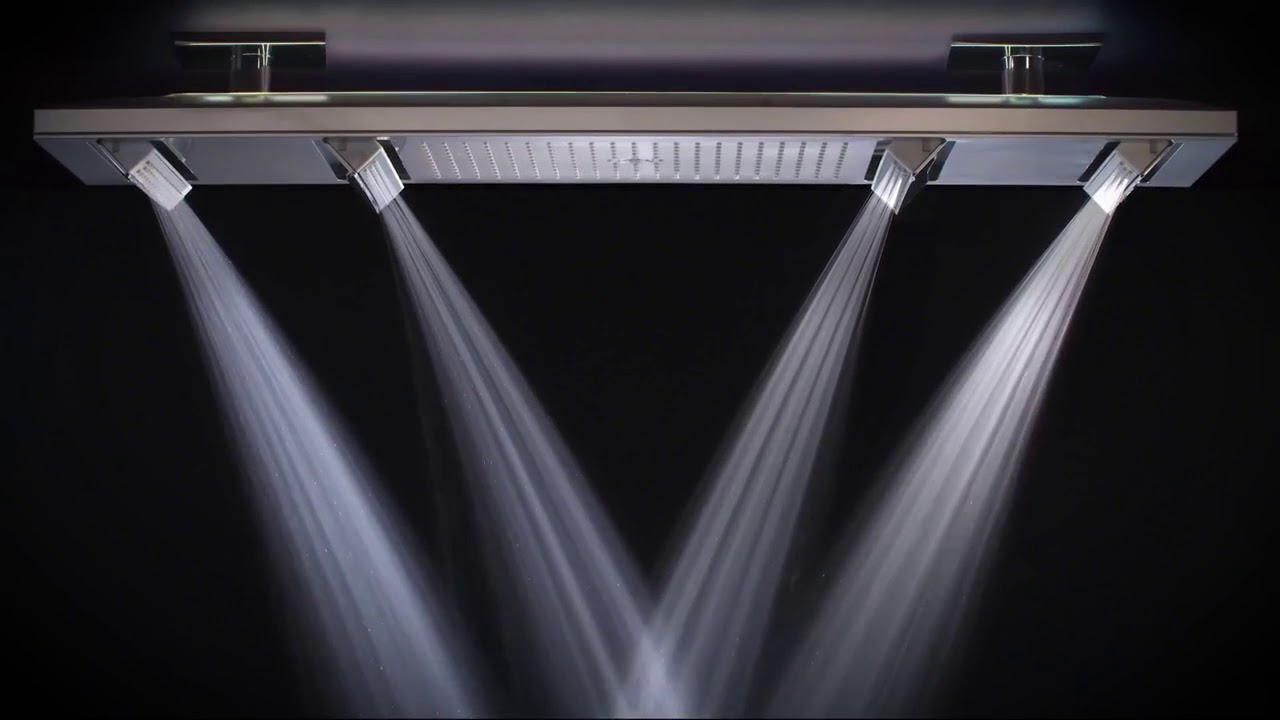 AN ABSOLUTE MUST IN THE SHOWER. PERFECTION.
Avantgarde in design. Flawless in the room. A captivating water experience. Shower products from AXOR are an absolute must in the shower. A homage to the precious element of water. Each droplet is sculpted. Precisely. Bursting with energy, powerful and revitalising. Or soft, enveloping and sensuous. The perfect designer product for the body. For the mind. For the room. These products transform the shower into a place that you can truly appreciate. Luxury. Perfection.
AXOR Showers include overhead showers, hand showers, side showers, shower systems and thermostatic mixers. In many different shapes and sizes. High-quality. Made of metal. With one or more jet types. In chrome or refined in 15 exclusive AXOR special finishes.
Design: Phoenix Design, Philippe Starck, Barber & Osgerby, Nendo, Front, Antonio Citterio