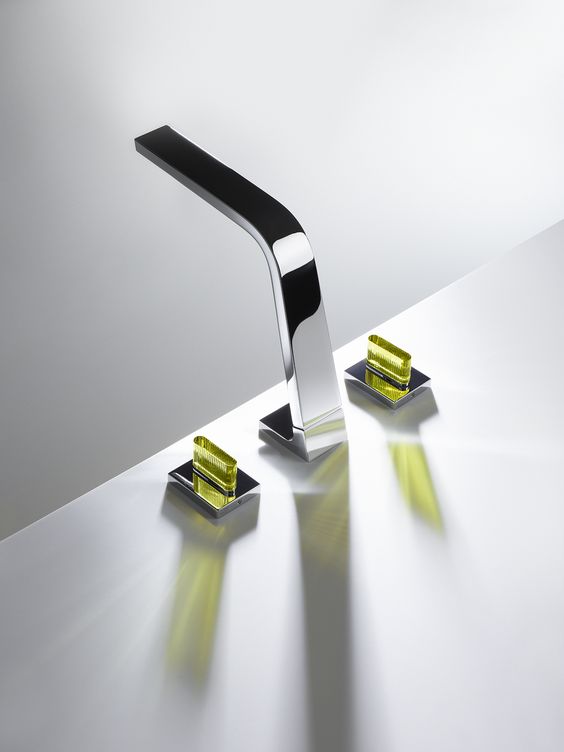 Dornbracht's CL.1
Be Inspired With Luxury Light and Shadow
The smooth surfaces of iconic fittings series CL.1 meet precisely cut crystal. Quality craftsmanship meets high tech. Marked by uncompromising workmanship and precision, three new handle variants inspired by modern-day architecture and fashion re-interpret the use of glass in contemporary bathrooms.
High-tech meets luxury
With its new handles for CL.1, Dornbracht is applying the architectural relevance of glass to the bathroom. The smooth surfaces and ambitiously dynamic design of the fitting series are complemented by handles made of crystal, in both smooth and textured looks. The combination of the highest standards in manufacturing and the use of top-quality materials has produced a unique result – the innovative accentuation of contemporary bathroom fittings.